Welcome To Our Online Booking System
On this page you can book an appointment or just check to see what's available, no need to sign in. If you'd prefer to use an app you can find us on MindBody.
Effective September 9th, our ATB Place location will be closed on weekends, but our ScotiaPlace (Rice Howard Place) location will be open for bookings.
Book a Massage
Check Availability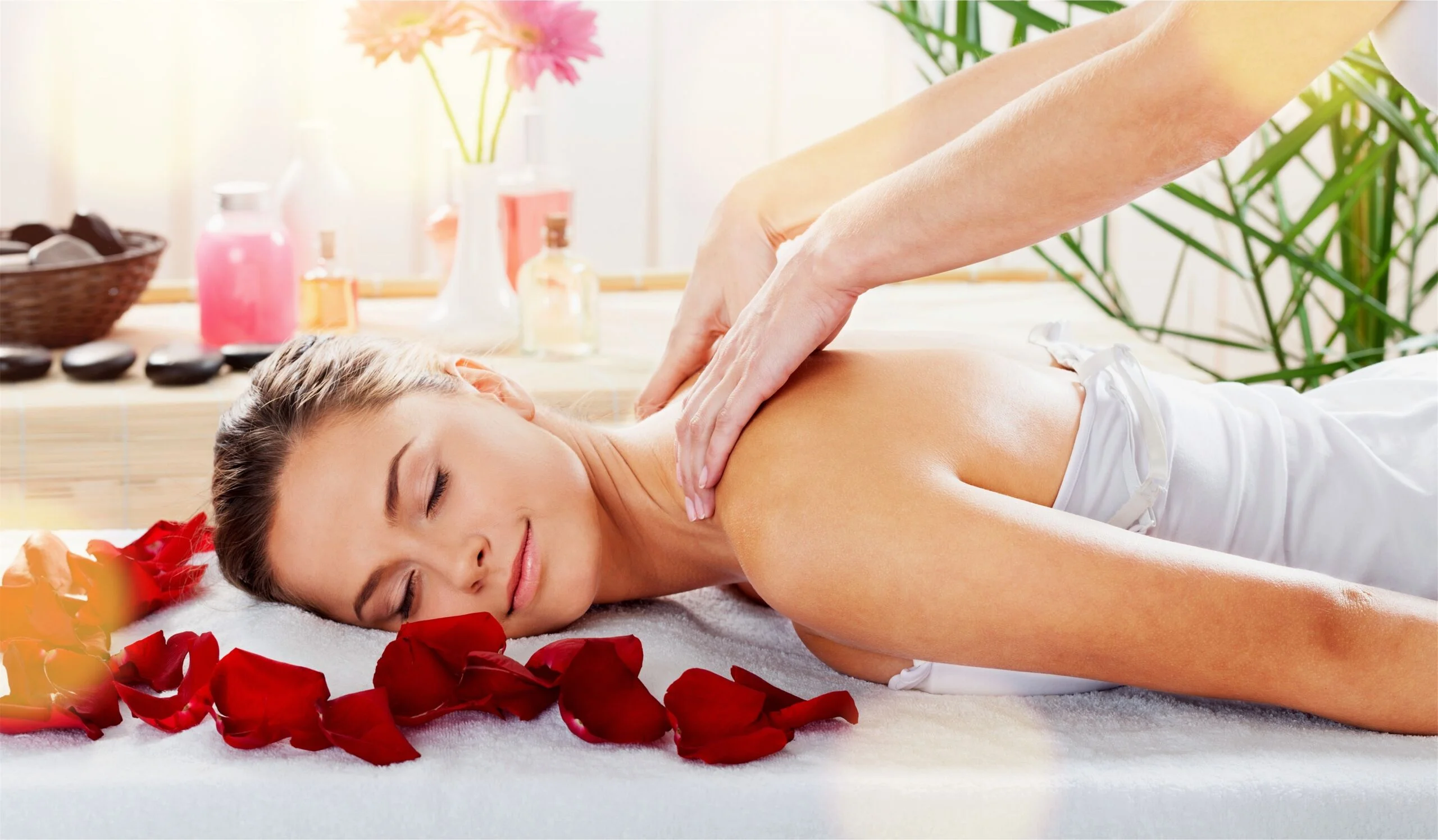 Choose your appointment type and location
Use our drop down menu below to select your massage type and location.
Pick the location works best for you, but remember they are only a short walking distance away from each other.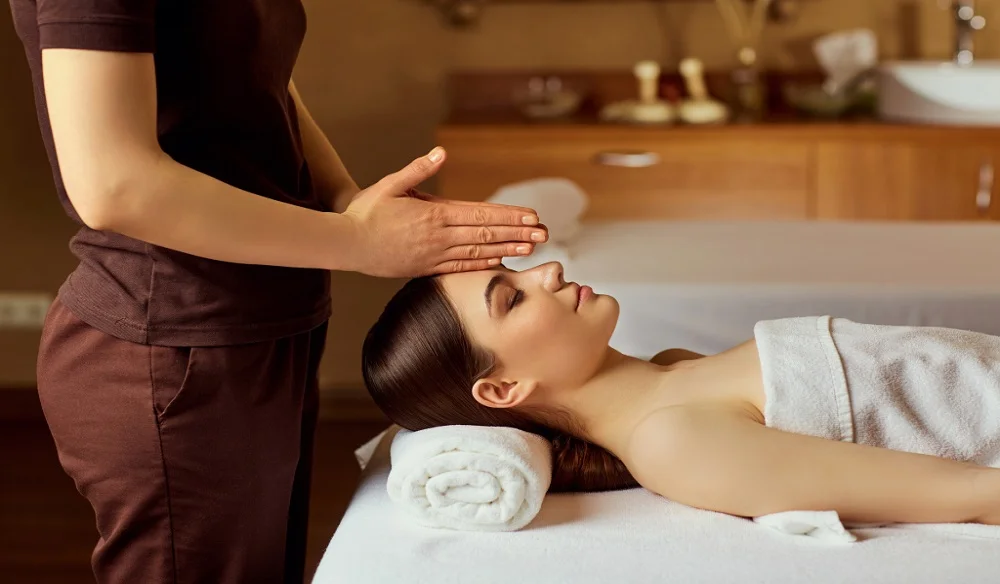 Select your therapist, or select any therapist
For the most options select "All Therapists"
If you are a repeat client and you already know who you want to book your massage with simply select that therapist.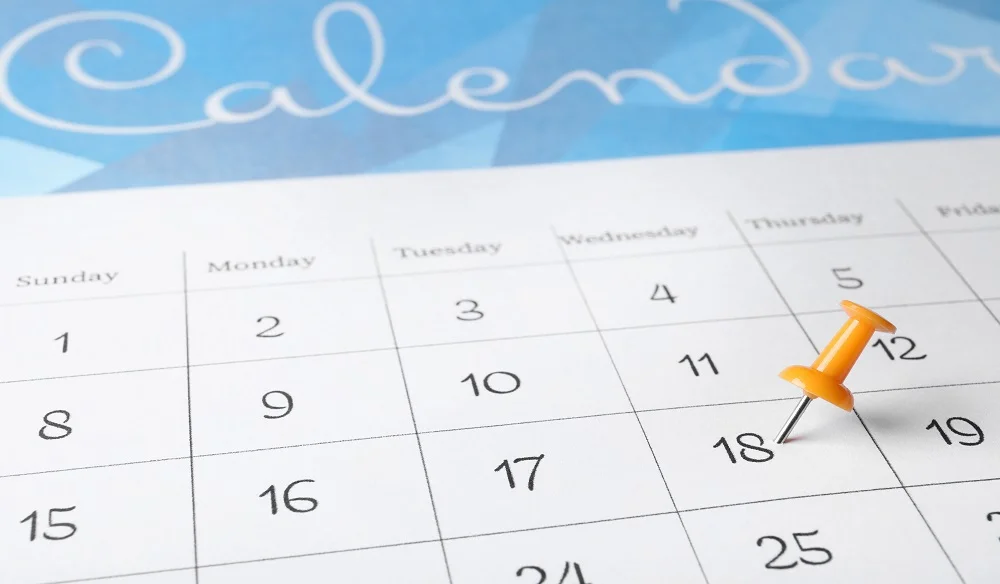 Select your date range
When you click on a date in the calendar it will show you all the available times for the following 72 hours. The time slots are in 15 minute increments so you can get exactly the time you want.
Please note appointments can only be cancelled by phone or email. you cannot cancel them online.
Is your RMT not showing up as available?
If you can't find your favorite RMT on our online booking system, contact us by email (use the button below), or message us by using the dialogue button. We'll do our best to get you booked in with the RMT of your choice.
Before you book..
We are happy to provide one free hour of parking when you book a massage. At checkout we will deduct $6 from the price of your services.
Escape Massage Therapy Centre
Two Central Locations
One Block West Of The Hotel Macdonald